No Matter Where You Are, Find A Business Near You
Supporting local stores not only revitalizes the Palm Beach Gardens community but also ensures diversity and personalization in your shopping choices. Opting for local purchases in Palm Beach Gardens, Florida has a direct positive impact on you. With LocalStores Directory, our mission is to bridge the gap between local stores and the Palm Beach Gardens community. If you own a store in Palm Beach Gardens, we can help steer more shoppers to your store and online presence. For those aspiring for a digital makeover, we also offer tailored website designs. Check out our
Local Store Resource page
for insights on growing your business.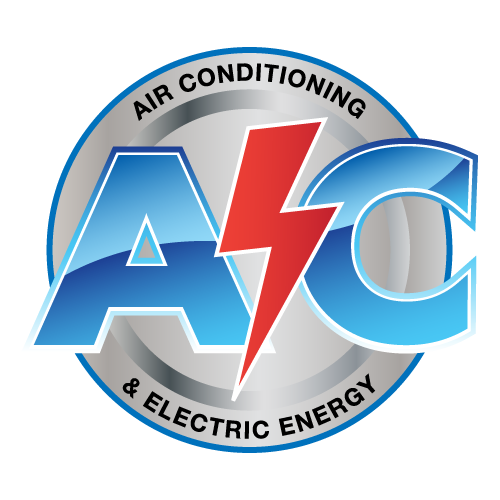 AC & Electric Energy
📍 3567 91st St N, Palm Beach Gardens, FL 33403
ac-energy.com
✅ LocalStores Directory Trusted Business
AC & Electric Energy offers a range of services to meet the HVAC and electrical needs of their customers. Their AC services include repairs, maintenance, and installation of air conditioning systems. They carry trusted and reliable brands of AC equipment and offer a "No Surprises Guarantee" where the quoted price is the price customers pay. In addition, they provide electrical repair, maintenance, and installation services to ensure that all electrical needs are met by licensed and insured professionals. The company is committed to enhancing indoor air quality and offers the latest advancements in air conditioning equipment and technology for maximum home performance, comfort, and health. They are an exclusive Honeywell Perfect Climate Dealer, offering high-efficiency air filters and advanced thermostat controls. AC & Electric Energy takes pride in their exceptional customer service, highly qualified technicians, punctuality, professionalism, safety measures, security practices, and cleanliness standards. They have been serving South Florida for over 30 years as a trusted name in AC repair.