No Matter Where You Are, Find A Business Near You
Supporting local stores not only revitalizes the Unknown community but also ensures diversity and personalization in your shopping choices. Opting for local purchases in Unknown, Tennessee has a direct positive impact on you. With LocalStores Directory, our mission is to bridge the gap between local stores and the Unknown community. If you own a store in Unknown, we can help steer more shoppers to your store and online presence. For those aspiring for a digital makeover, we also offer tailored website designs. Check out our
Local Store Resource page
for insights on growing your business.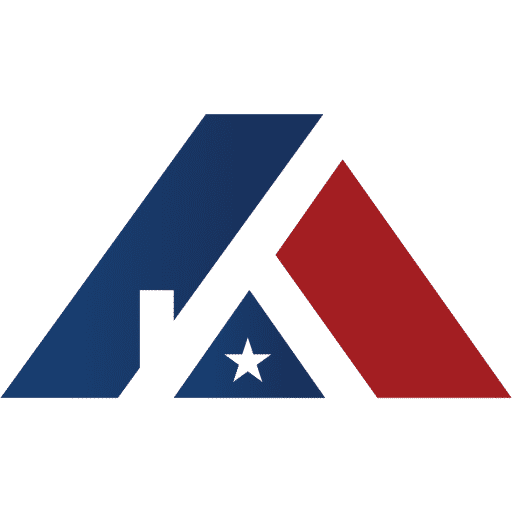 American Foundation & Waterproofing Knoxville
Unknown, TN
americanfw.com
✅ LocalStores Directory Trusted Business
American Foundation & Waterproofing is a reputable company that specializes in basement waterproofing, foundation repair, crawl space repair, concrete leveling, and sinkhole repair in Knoxville, Tennessee, and surrounding areas. With over a decade of experience, their highly trained technicians have successfully completed numerous projects for residential, commercial, and municipal clients.
The company offers a wide range of services to address various issues. For basement waterproofing, they provide solutions to combat water damage such as installing drainage systems and sump pumps to divert water away from the home. Foundation cracks are a common problem in Knoxville, and American Foundation & Waterproofing can quickly repair them to prevent further damage. They also offer crawl space repair services including liners, insulation, and drainage systems to secure the area. In addition, the company specializes in concrete leveling to fix uneven surfaces like driveways and sidewalks. Finally, they provide sinkhole repair services to address any issues caused by porous limestone deposits.
Customers have praised American Foundation & Waterproofing for their professionalism and quality workmanship. The company serves various areas including Maryville, Chattanooga, Knoxville, the Tri-Cities region, Great Smoky Mountains area, Upper Cumberland region of Tennessee, Western North Carolina, and North Georgia.