No Matter Where You Are, Find A Business Near You
Supporting local stores not only revitalizes the Maryville community but also ensures diversity and personalization in your shopping choices. Opting for local purchases in Maryville, Tennessee has a direct positive impact on you. With LocalStores Directory, our mission is to bridge the gap between local stores and the Maryville community. If you own a store in Maryville, we can help steer more shoppers to your store and online presence. For those aspiring for a digital makeover, we also offer tailored website designs. Check out our
Local Store Resource page
for insights on growing your business.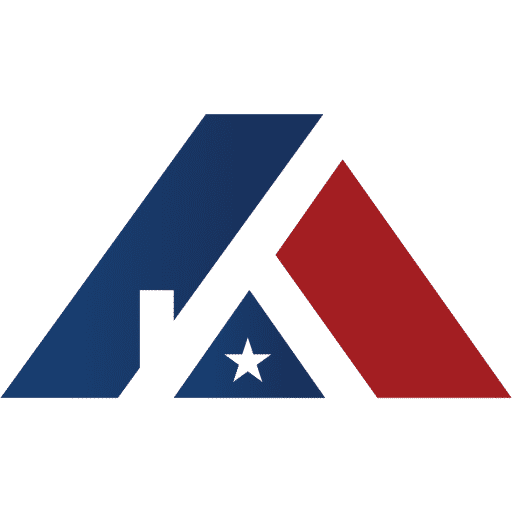 American Foundation & Waterproofing
📍 1503 Old Mount Tabor Rd, Maryville, TN 37801
americanfw.com
✅ LocalStores Directory Trusted Business
American Foundation & Waterproofing is a well-established local business based in Maryville, Tennessee. They specialize in foundation repair, basement waterproofing, crawl space repair, and concrete leveling. With over a decade of experience, their team of qualified specialists has helped homeowners in Maryville with a variety of issues including wet basements, foundation damage, crawl space problems, and uneven concrete surfaces. They offer free inspections to assess the problem and provide personalized recommendations for the best repair solutions. The company takes pride in their exceptional customer service and has built a strong reputation throughout eastern Tennessee, north Georgia, and western North Carolina. If you're experiencing any of these issues in your home, contact American Foundation & Waterproofing for reliable and professional assistance.