No Matter Where You Are, Find A Business Near You
Supporting local stores not only revitalizes the San Diego community but also ensures diversity and personalization in your shopping choices. Opting for local purchases in San Diego, California has a direct positive impact on you. With LocalStores Directory, our mission is to bridge the gap between local stores and the San Diego community. If you own a store in San Diego, we can help steer more shoppers to your store and online presence. For those aspiring for a digital makeover, we also offer tailored website designs. Check out our
Local Store Resource page
for insights on growing your business.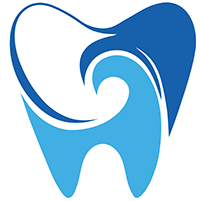 Blue Wave Dental Care
📍 1857 Cable St, San Diego, CA 92107
bluewavedentalcare.com
Blue Wave Dental Care is a trusted dentist in Ocean Beach, San Diego, with over 30 years of experience. They offer a range of services including preventative dentistry, restorative dentistry, cosmetic dentistry, periodontics, and dental implants. Patients can expect exceptional service, honest providers, superior results, and outstanding quality of care. The team at Blue Wave Dental Care is dedicated to helping patients achieve their most confident smile. They provide options for broken or missing teeth, solutions for chipped or crooked teeth, and treatments for gum disease. Blue Wave Dental Care also offers Invisalign clear aligners for teeth straightening. Patients highly recommend the practice for their expertise and friendly staff.