No Matter Where You Are, Find A Business Near You
Supporting local stores not only revitalizes the Fort Collins community but also ensures diversity and personalization in your shopping choices. Opting for local purchases in Fort Collins, Colorado has a direct positive impact on you. With LocalStores Directory, our mission is to bridge the gap between local stores and the Fort Collins community. If you own a store in Fort Collins, we can help steer more shoppers to your store and online presence. For those aspiring for a digital makeover, we also offer tailored website designs. Check out our
Local Store Resource page
for insights on growing your business.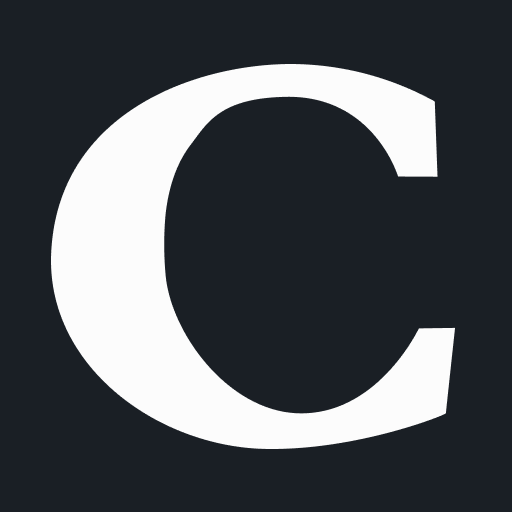 Cedar Supply Lumber Co
📍 7720 US-287, Fort Collins, CO 80525
cedarsupply.com
Cedar Supply is a trusted lumber company located in Fort Collins, Colorado. They have been providing high-quality lumber supply since 1979 and are known for their excellent customer service. Cedar Supply offers a wide range of products including fencing, decking, building materials, siding, outdoor living supplies, pergolas, Belgard pavers and tiles, doors, and interior products. They also offer services such as installation contractor recommendations and assistance with project planning. Customers can visit their showroom in Fort Collins or contact them by phone to explore their variety of lumber supplies and receive expert advice for their projects. Cedar Supply prides itself on its knowledgeable staff who are dedicated to ensuring the success of each customer's project.