No Matter Where You Are, Find A Business Near You
Supporting local stores not only revitalizes the Davenport community but also ensures diversity and personalization in your shopping choices. Opting for local purchases in Davenport, Iowa has a direct positive impact on you. With LocalStores Directory, our mission is to bridge the gap between local stores and the Davenport community. If you own a store in Davenport, we can help steer more shoppers to your store and online presence. For those aspiring for a digital makeover, we also offer tailored website designs. Check out our
Local Store Resource page
for insights on growing your business.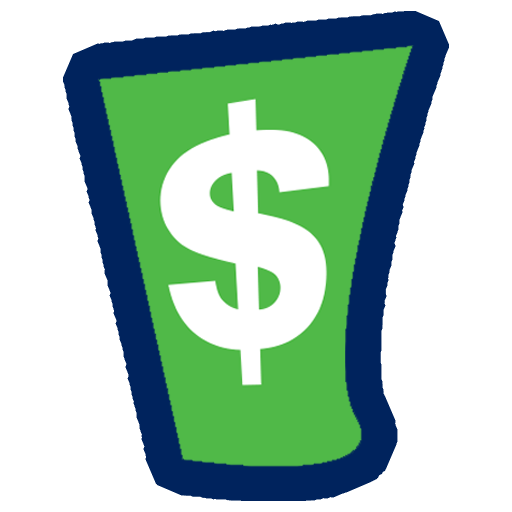 EZ Money Check Cashing
📍 3606 N Brady St, Davenport, IA 52806
davenport-ia.getezmoney.com
EZ Money is a financial services provider in Davenport, IA, offering payday loans, cash advances, check cashing, gift card exchange, Western Union money transfers, bill pay services, and prepaid cards. They aim to help individuals with unexpected expenses or those who need quick access to cash before their next payday. EZ Money offers online loan options and provides expert advice on Bitcoin and cryptocurrency. They have multiple locations in Iowa and other states such as Missouri, Kansas, Michigan, North Dakota, and Utah. EZ Money is licensed by various state divisions of banking and finance.